About Saturna
---
Saturna Island is easily accessible, by ferry from Vancouver and Victoria or by floatplane from Vancouver.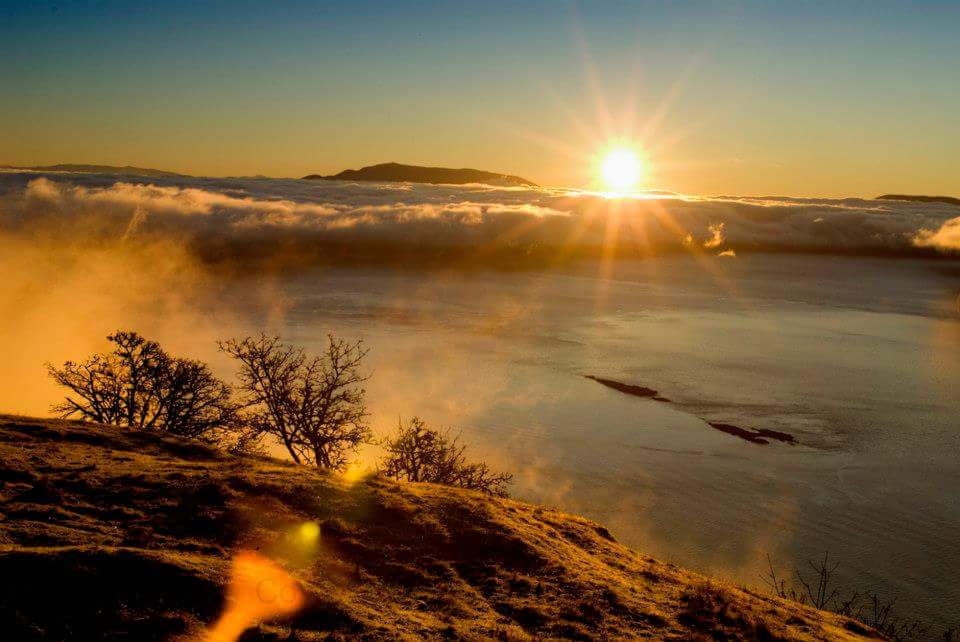 Yet this is by far the most remote, crowd-free refuge in the southern Gulf Islands. A tiny population of just over 500 full-time residents combined with cozy accommodations, a small selection of retail stores and galleries and the island's well-protected natural beauty make Saturna a prime R&R locale.
Saturna draws visitors who appreciate peace, pleasant outdoor activities, and abundant quality time with books, binoculars, journals, art supplies and creative imaginations. Hiking, kayaking, wildlife viewing, home-studio artist tours, lazy afternoons in parks and miscellaneous water activities (swimming, boating, beachcombing) are favourite pursuits here.
Come for the BBQ and stay with us for awhile!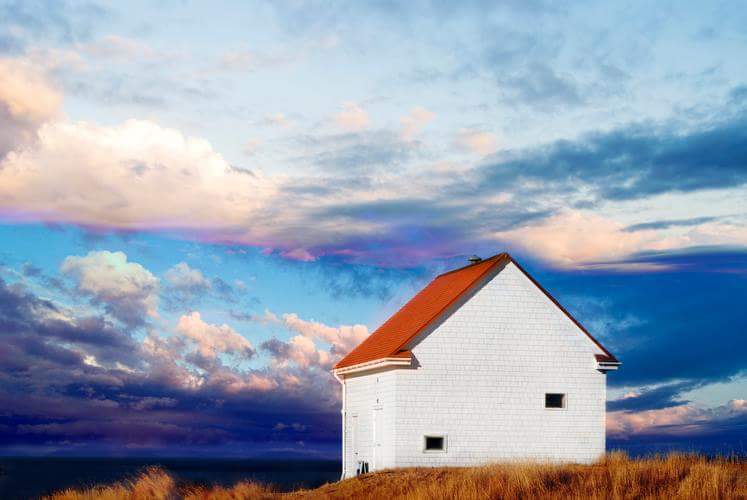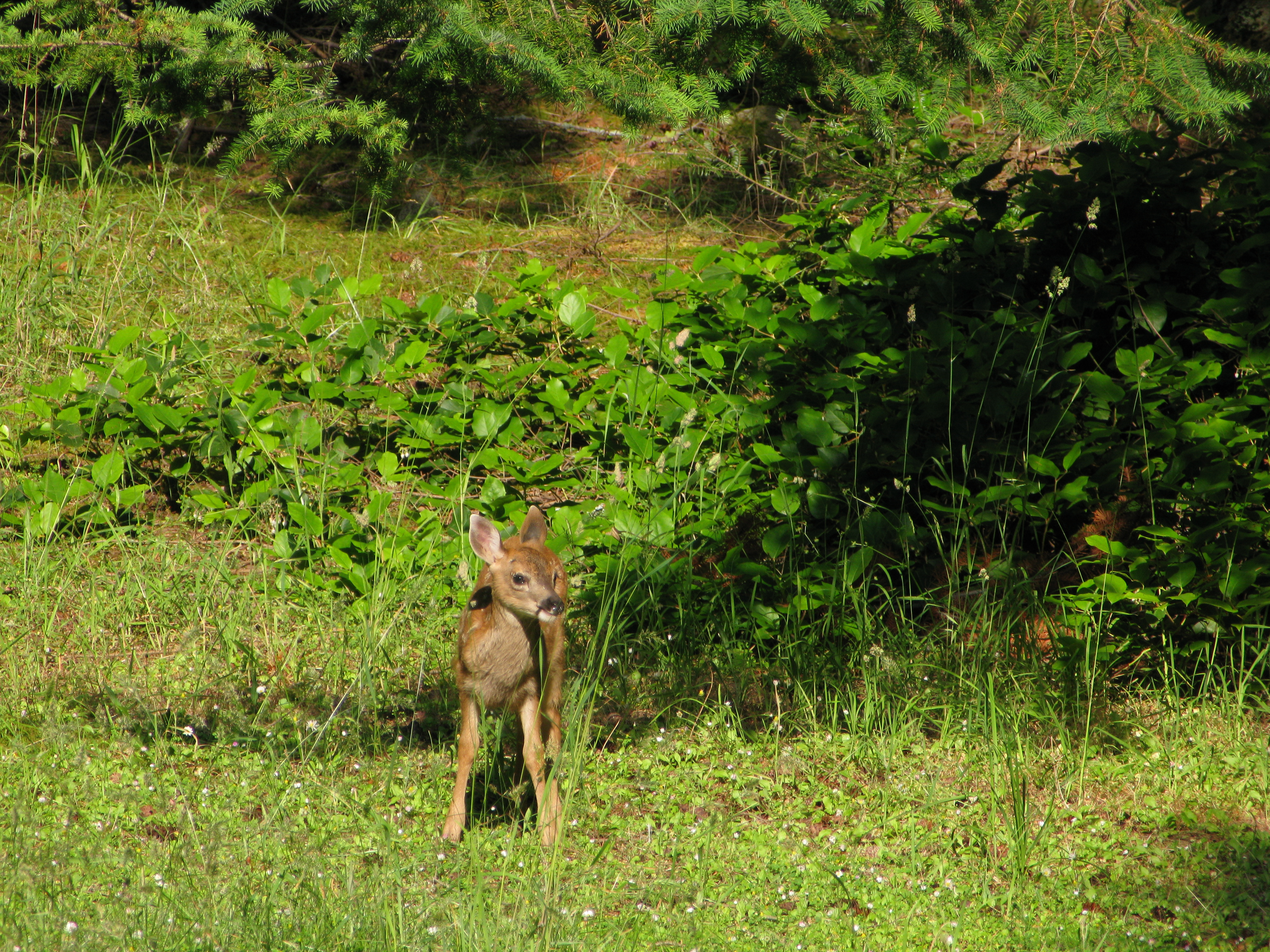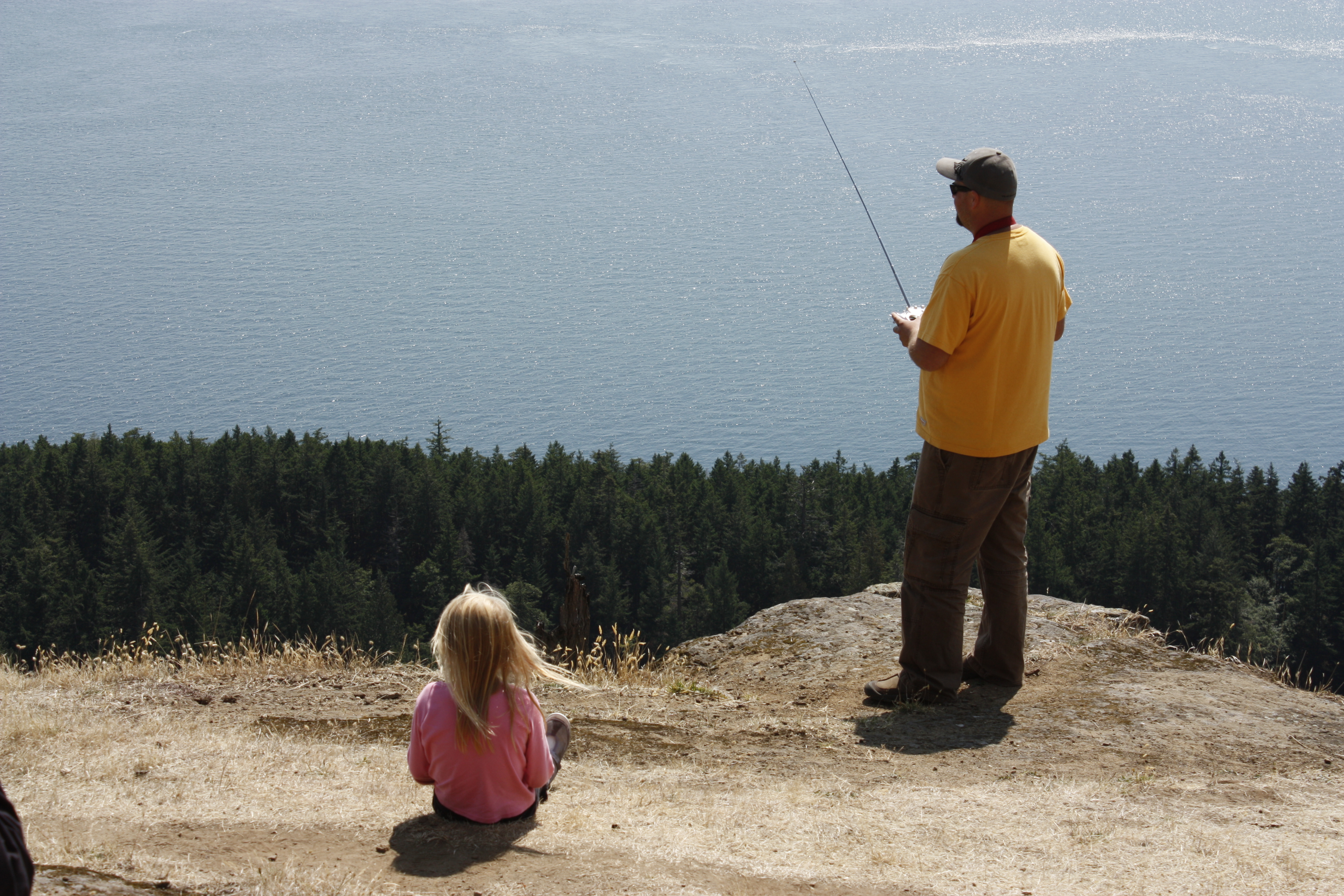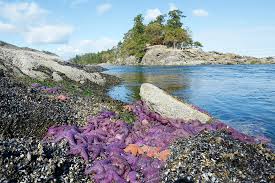 How To Get Here
---
BC Ferries Schedules:
Saturna Island Departures(Lyall Harbour)
Vancouver Departures(Tsawwassen-Southern Gulf Islands)
Victoria Departures (Swartz Bay-Southern Gulf Islands)
Seaplane:
Richmond YVR To Saturna Island – Seair Seaplanes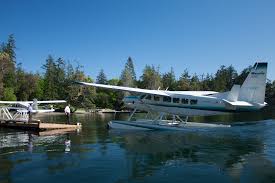 Saturna Shuttle: 
Saturna Lions Club operates shuttles on a donation basis for special events and by advanced booking at saturnashuttle@gmail.com
What To Do
---
Activities – Saturna Island Tourism Association (SITA)
Saturna Heritage Centre (East Point Fog Alarm Building)
Where To Sleep
---
Where To Eat
---
Dining – Saturna Island Tourism Association (SITA)
Saturna Cafe – 101 Narvaez Bay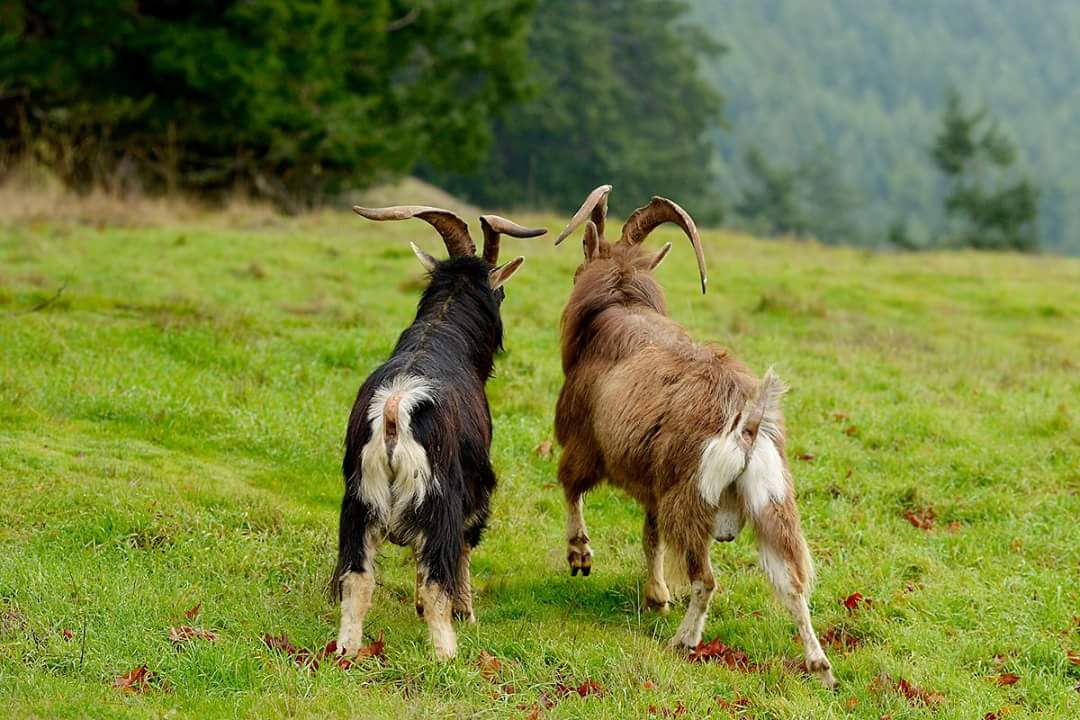 Visitor Information
---
About the BBQ
---