Where the Money Goes
---
The money raised today goes to local groups, particularly the Saturna Community Club (SCC)  This event is its only fundraiser each year.  The SCC, formed in 1933, is a registered society which through many volunteer hours has taken on a host of responsibilities including: 
Providing funds to augment the provincial funding for the Saturna Medical Clinic
Maintenance and management of the cemetery
Recycling operation – sorts, stores & ships; also the Free Store
Maintaining the Community Hall for use by the community.
Making grants to other community organizations.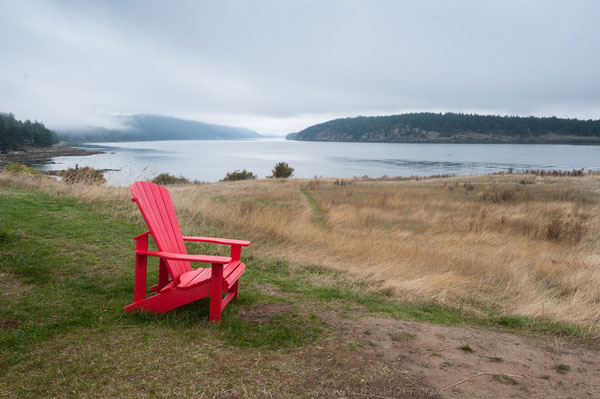 Visitor Information
---
About the BBQ
---