The Saturna Island Lamb Barbeque is a joyous celebration of Canada Day, centred around a traditionally prepared open fire barbequed lamb meal. Remember the 'good old days?' Our BBQ has an old-fashioned country fair flavour that kids and adults enjoy. Our community has hosted the Saturna Lamb Barbeque since July 1st 1950 when it began as a school picnic on the Campbell's farm at Saturna Beach. Read More …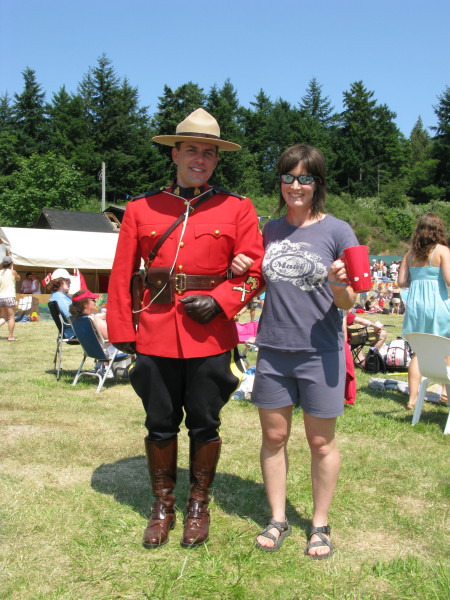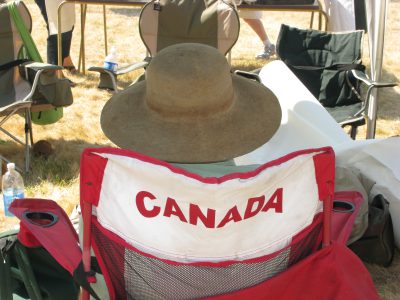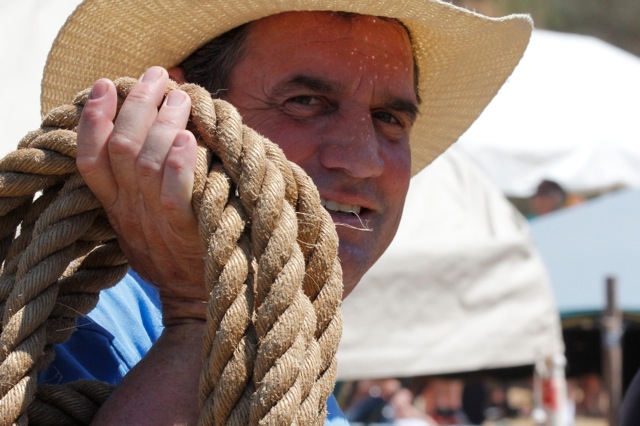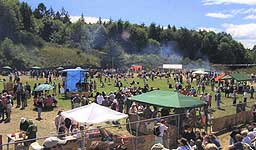 A shuttle service is available from the ferry dock to the site for foot passengers.
A shuttle service to and from the ferry dock and the barbeque site is available for foot passengers. The shuttle meets the morning ferry and takes foot passengers back to the afternoon ferry.
For more information: Getting to the Barbeque
Odds and Ends
No alcohol to be brought ashore or onto site.  
Smoking only in a designated area.   
Please bring your own travel mug for beverages, refillable water stations will be available.

When traveling by boat to the shore life jackets or PFDs must be worn (the welcome booth will happily look after them while you are at the BBQ). 
'ATM ON SITE'