Pet Minding Service
A pet minding service is available close to the dock.   Your pet can spend a few relaxing hours in the shade while you enjoy all the fun of the BBQ.  Please note,

 space is limited to approx 12 – 15 dogs at a time (depending on size of dogs).  All dogs must be well behaved.  Our dog sitters are volunteers and cannot provide care for anxious or aggressive dogs.  If your dog becomes anxious

and cannot be calmed, the volunteers will call you to come and fetch your dog. 
Your dog may stay at the service for 2 hours max.  The fee for 2 hours is $20 and you will be asked to pay up front.  
After 2 hours you have the option to take your dog for a 30 minute walk, and if there is still room, your dog may stay an additional hour for a fee of $10. 
Pet minding closes at 4:00 pm, please be prepared to pick up your dog at this time.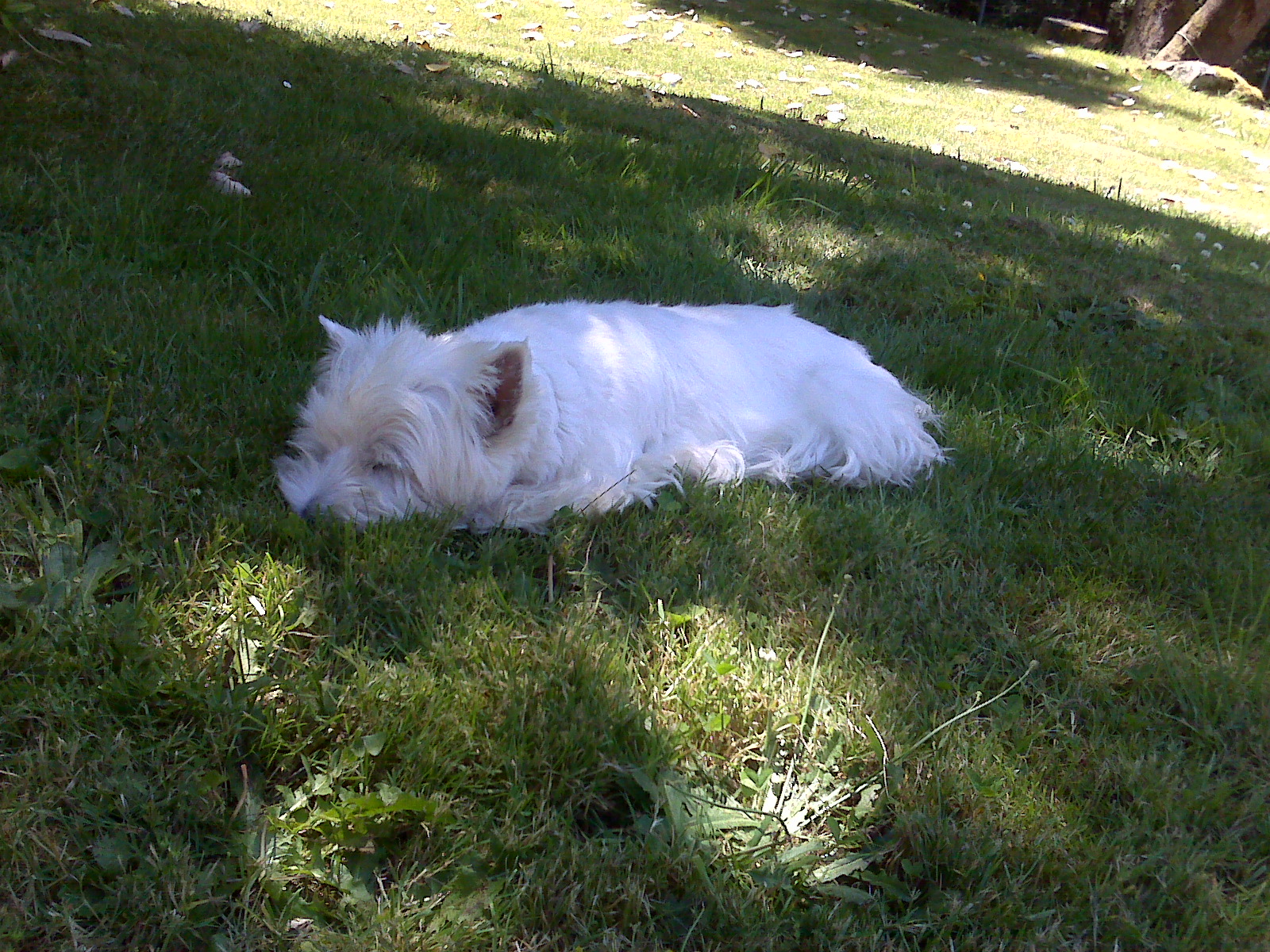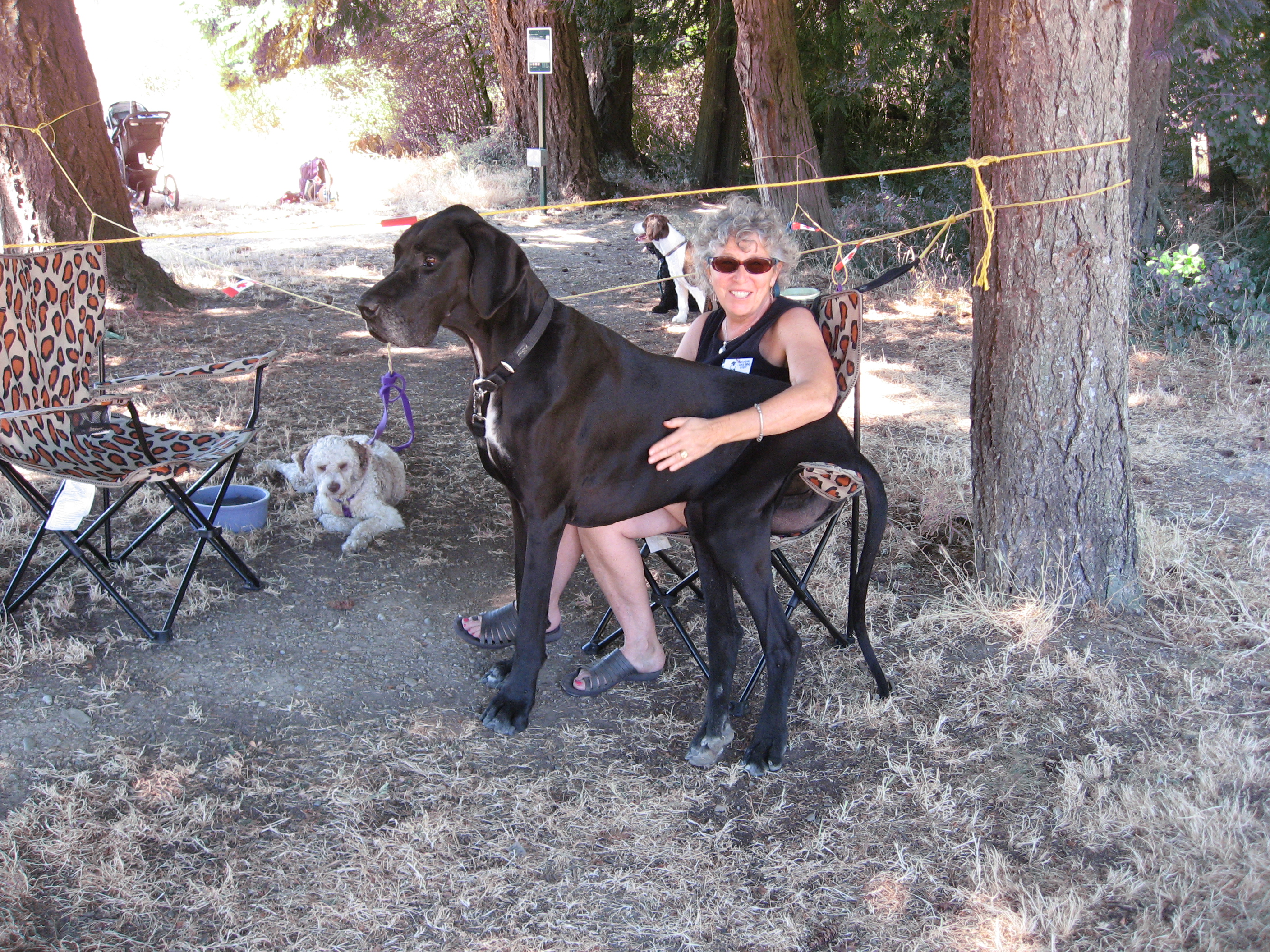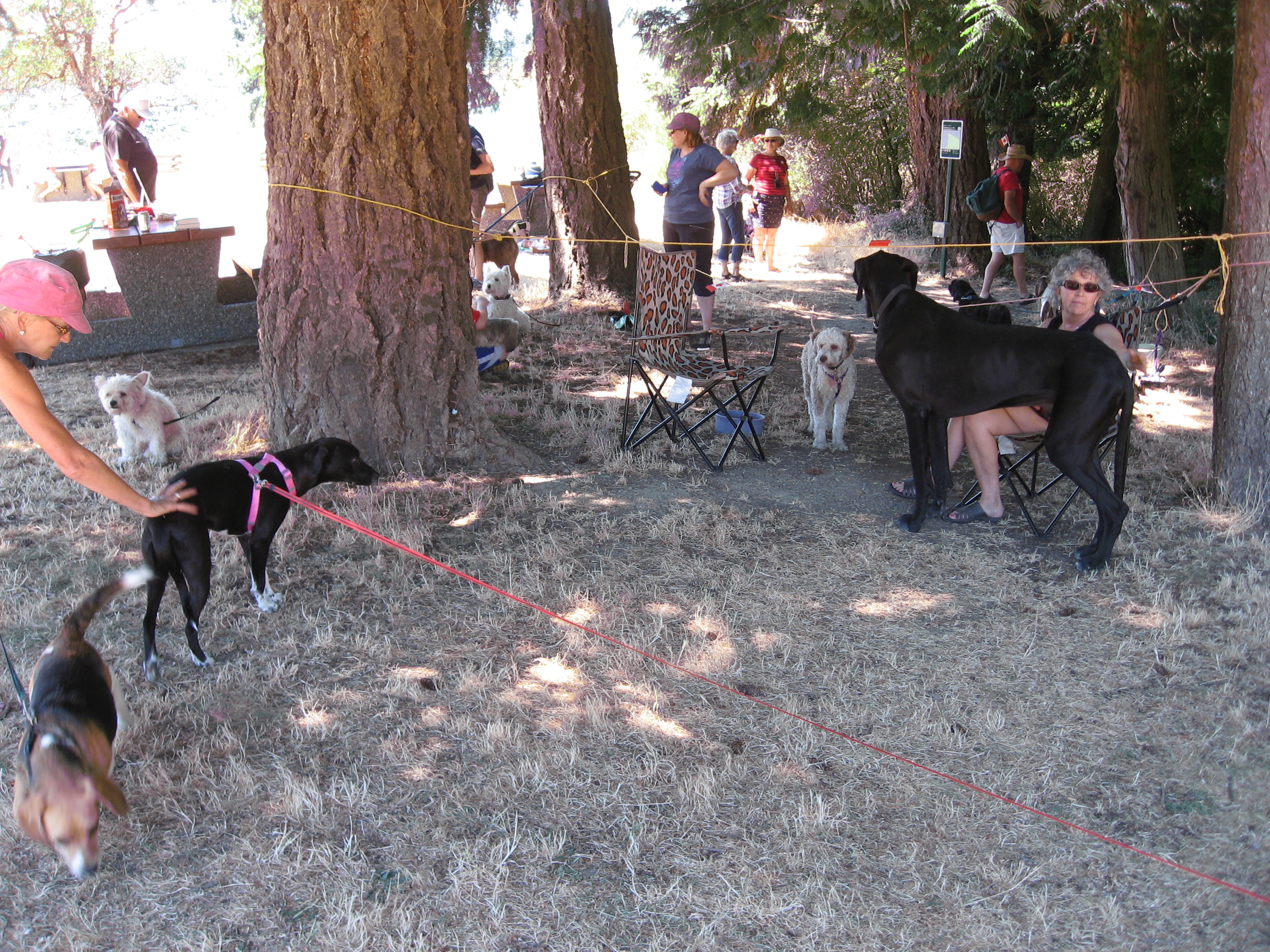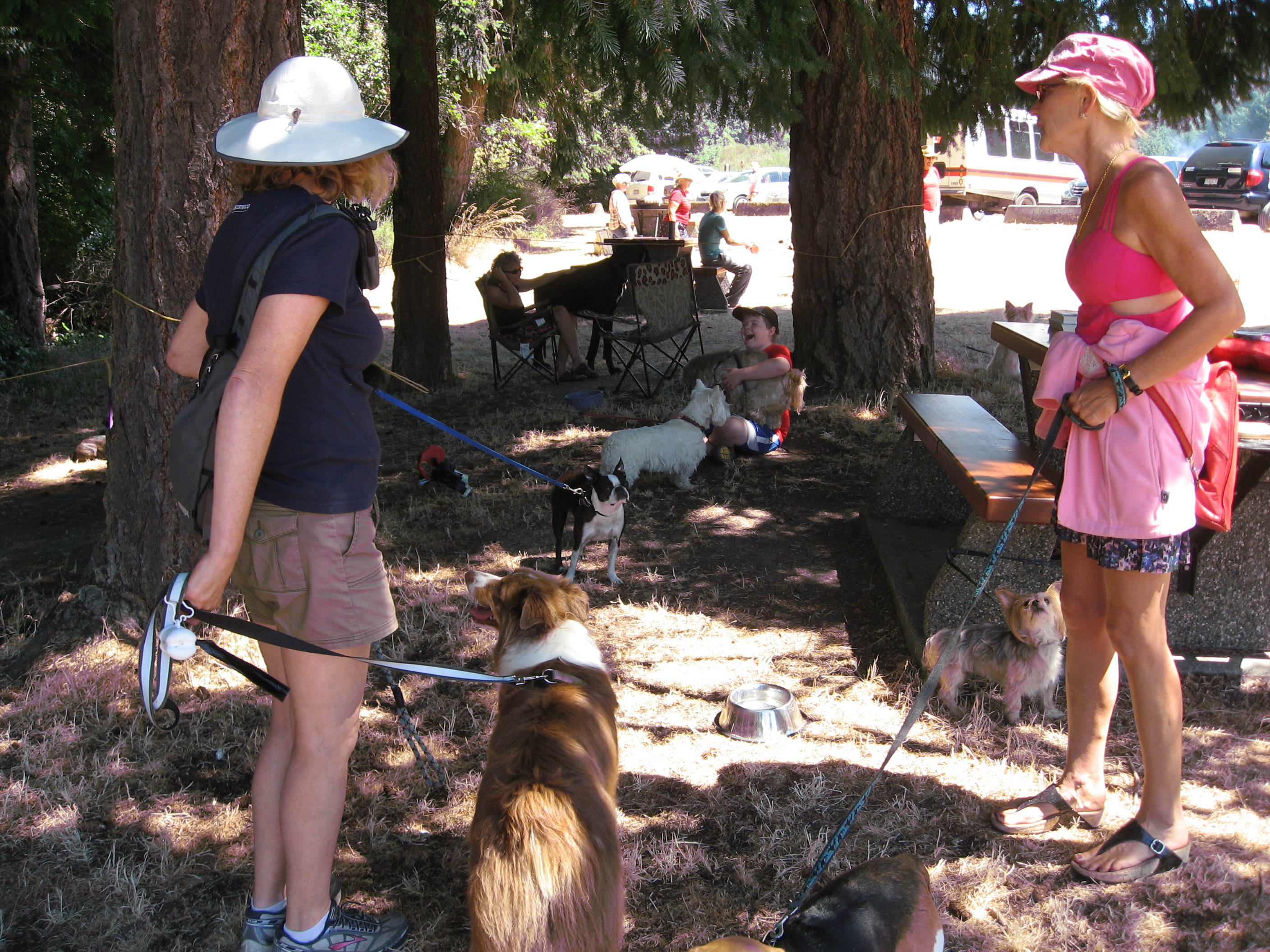 Visitor Information
---
About the BBQ
---