Getting to the Saturna Lamb Barbeque
By Boat:
The Saturna Lamb BBQ is held in the baseball field at Winter Cove Park; Winter Cove itself has good boat anchorage on a 'first come first served' basis.
There is also dinghy tie-up space on the docks but note, it does get crowded.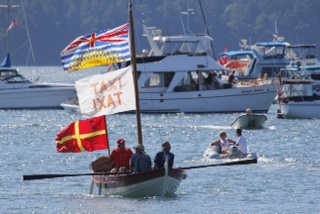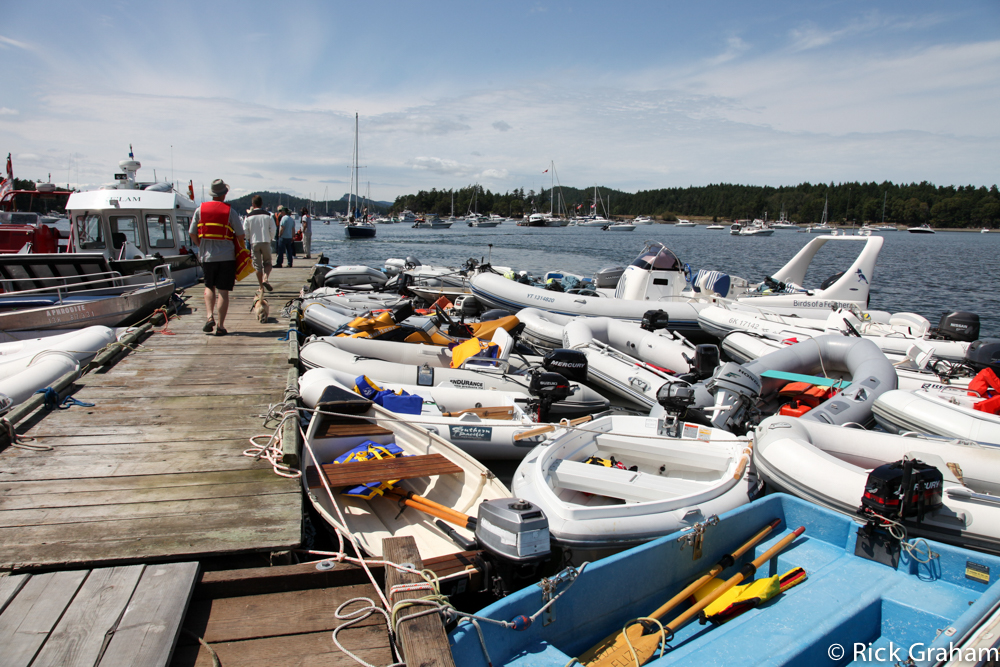 The dockside 'Welcome Booth' has information about the Lamb BBQ and Saturna Island in general.
The 'Welcome Booth will also store your life jackets and PFDs while you are at the BBQ.
No alcohol may be brought ashore to the Barbeque grounds.
Health rules require that we do not allow dogs on-site.
Brian Dearden will be providing a boat shuttle service from Horton Bay on Mayne Island to the BBQ.  Call him if you wish a ride (250.539.0715).
By Ferry: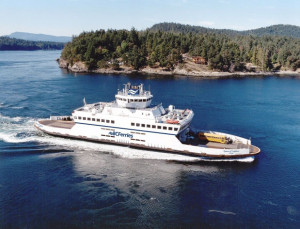 Saturna Island is serviced by BC FERRIES from Lower Mainland (Tsawwassen terminal) and Vancouver Island (Swartz Bay terminal) to Lyall Harbour (see schedule below or visit www.bcferries.ca)
A shuttle service to and from the ferry dock and the barbeque site is available for foot passengers. The shuttle is available for the morning ferry (arriving around 10am) and afternoon departing ferry (around 4:30pm). Exact times are TBD based on the updated 2022 Summer BC Ferry Schedule.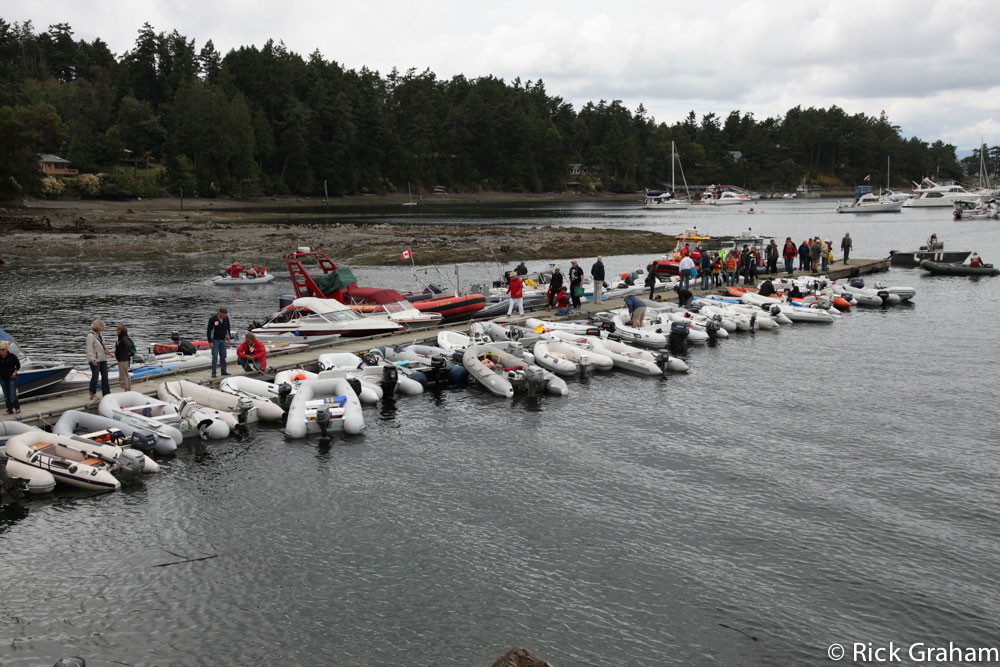 Visitor Information
---
About the BBQ
---