Accommodations on Saturna Island
---
We strongly recommend booking accommodation early for this event as options are limited. Please check local vacation rental listings for availability.
Parks Canada has camp sites available at Narvaez Bay on Saturna Island. For information about camping in the Parks Canada Gulf Islands National Park Reserve please visit Parks Canada's website.
Saturna Arbutus Point Campground will also take campsite reservations. Transportation is available to the Lamb Barbeque site. Reservations: www.saturnapub.com or 250.539.5726.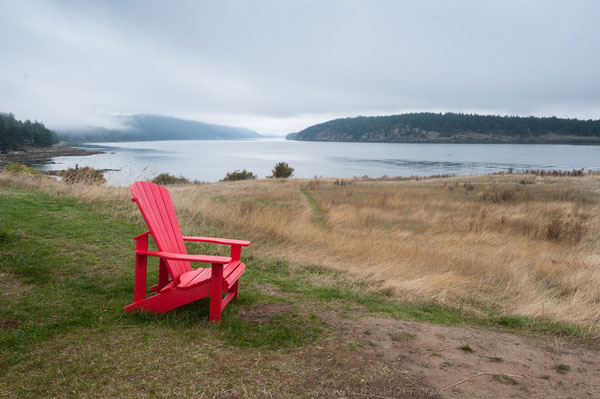 Visitor Information
---
About the BBQ
---